The Society of Labour Lawyers (SLL) was founded some 75 years ago, in part at least because of the recognition of a significant unmet need for legal services, or, as we now say, of the need to enhance access to justice.
As the recent National Policy Forum resolved, the Conservatives have decimated access to justice, leaving thousands without legal advice and support, and Labour is therefore committed to transforming our justice system and improving access to justice.
Anticipating this commitment, earlier in the year the SLL arranged a round-table meeting attended by Steve Reed MP, the previous shadow justice secretary, and by a number of practitioners and others with in depth knowledge of this issue, to review how best to develop policy for an incoming Labour administration.

The result was a series of important papers which the SLL has incorporated into a pamphlet entitled "Towards a National Legal Service – new visions for access to justice", which was launched last night (6th September) at Gibson Dunn LLP.
We were joined by Emily Thornberry MP, Andy Slaughter MP, and numerous commentators and contributors – including HH Nic Madge and Roger Smith OBE, who originally proposed the idea of a National Legal Service earlier this year. We also heard from Joseph Kelen, chair of Junior Labour Lawyers, who provided economic analysis and funding proposals.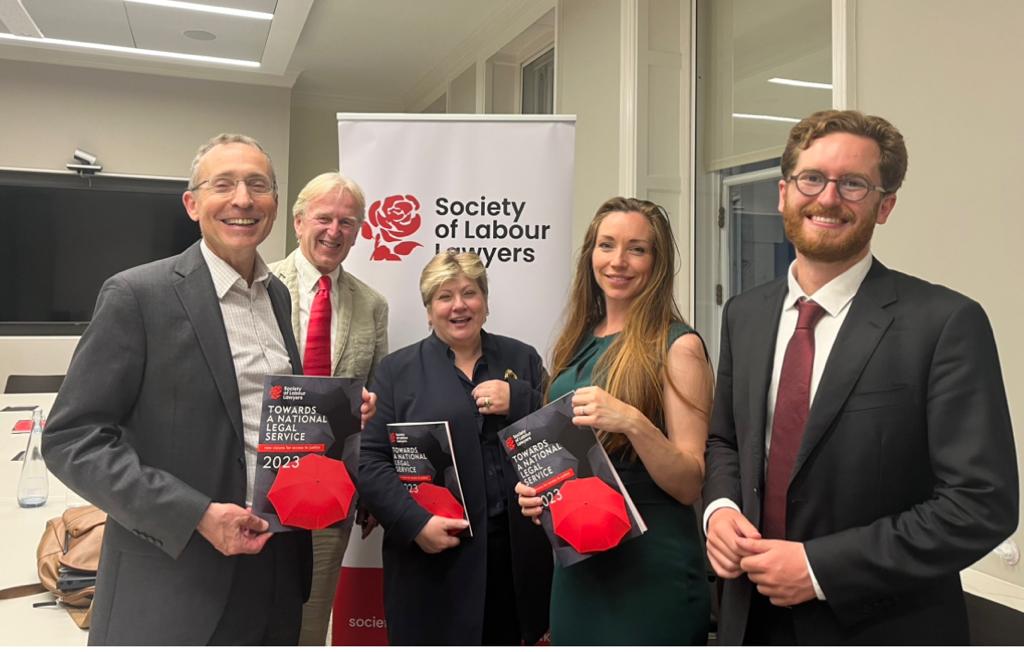 Thank-you to everyone who contributed to the pamphlet and helped to organise the event – particular thanks to Stephen Hockman KC, for his work convening the roundtable, and HH Nic Madge, who helped edit the document. Thanks also to Gibson Dunn for hosting us and providing refreshments.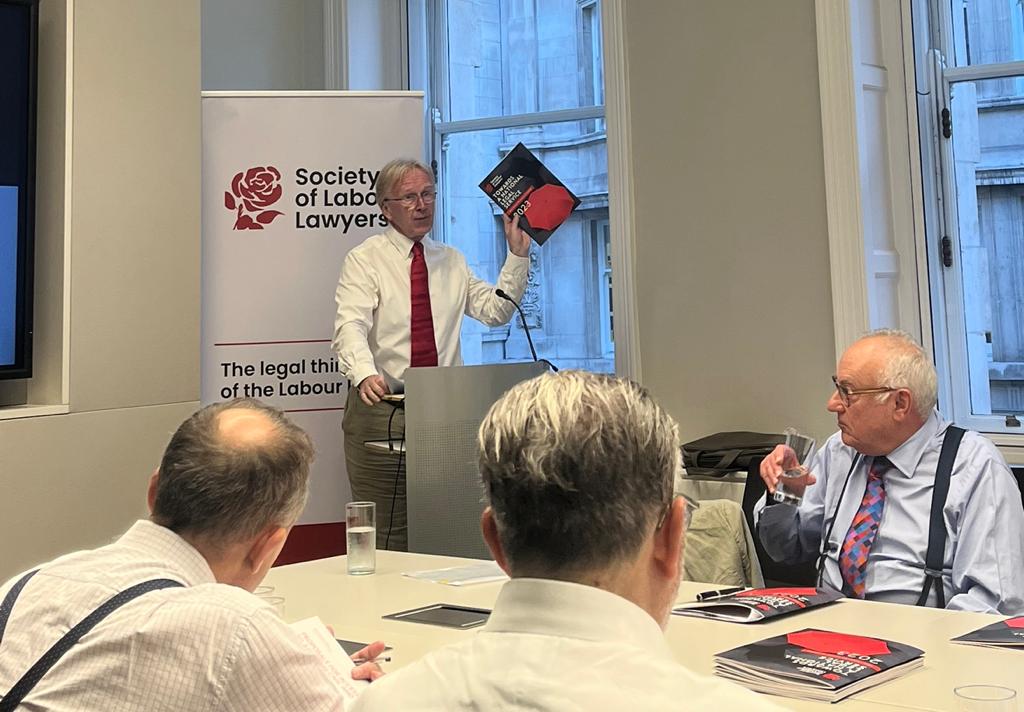 You can read Joshua Rozenberg's write-up of the event and proposals here: https://rozenberg.substack.com/p/how-to-secure-the-rule-of-law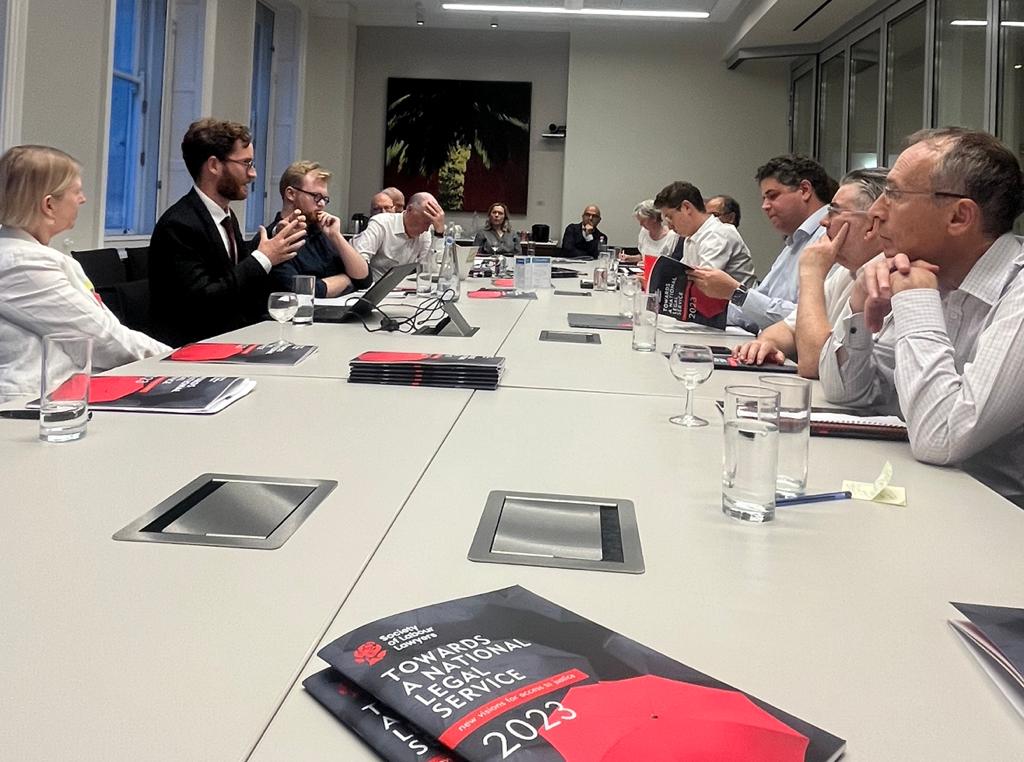 Please find a copy of the pamphlet below.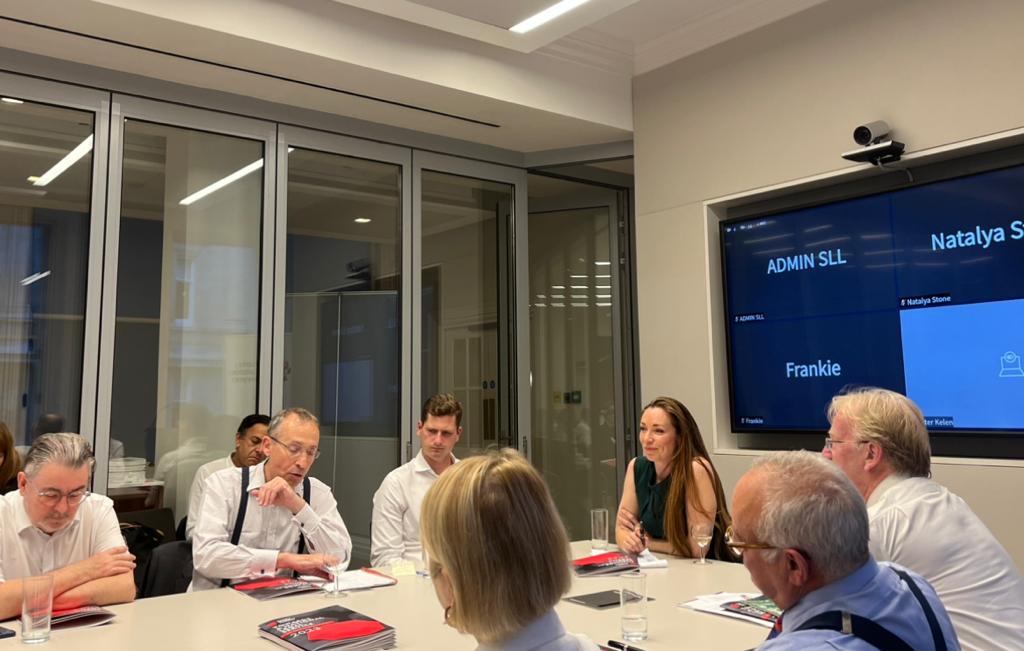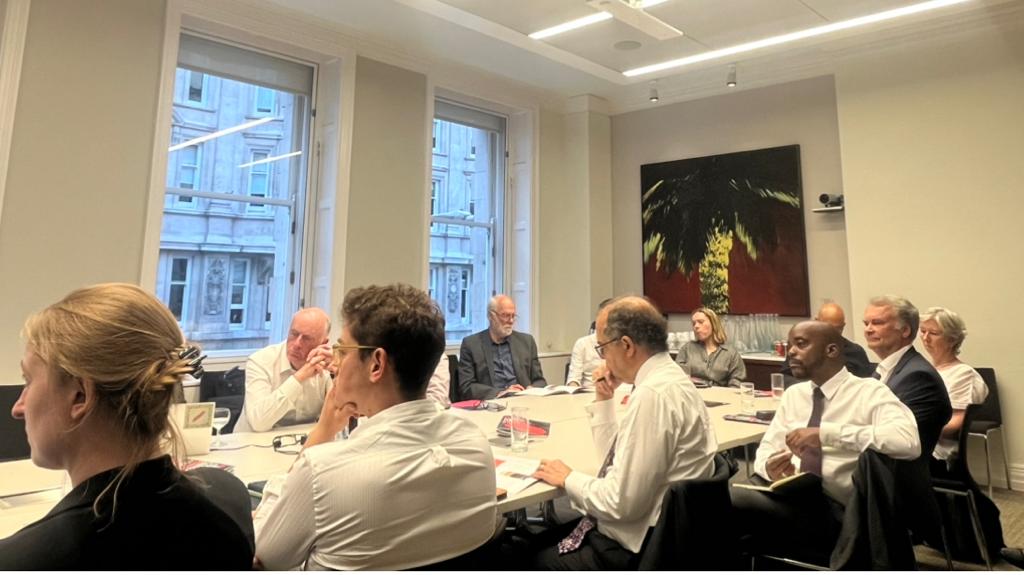 You can access a recording of the launch here: https://youtu.be/vy5Hw6OjDWU